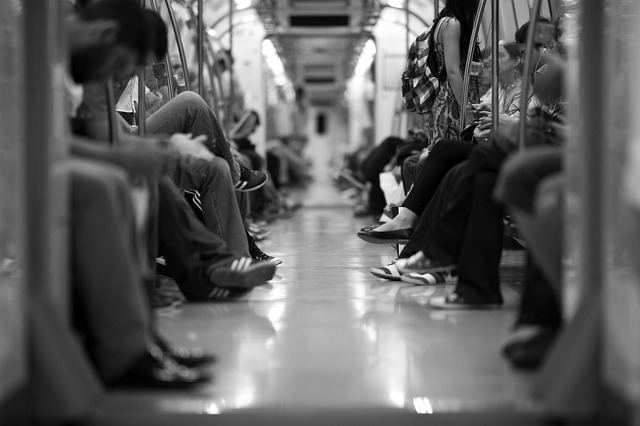 Trams, buses and metro are used for public transport in Prague. Three metro lines, about 15 tram lines and many buses operate in Prague, which makes Prague having one of the best transport systems in Europe. Except of the metro, they are also available over the night.
Information about public transport:
Ticket control
Travelling without a valid ticket and getting caught by an inspector will cost you 1500 CZK. You have the right to require a receipt. If you forgot the valid transport pass in your room, you will pay 50 CZK.
Operation times
Prague's metro operates daily from 5:00 a.m. to 12:00 p.m. in 2-10 minute intervals (depending on the day time). For the night transport, there are special night trams and buses, which take you anywhere in 30 minute intervals (20 minute during weekends).
Metro stations at which you can buy all kinds of tickets:
Tickets and transport passes for public transport in Prague:
You are obligated to have a valid short-time ticket or transport pass when entering any transport vehicle. Tickets can be bought at yellow vending machines, newsagents or tobacconists and then have to be marked in markers within the bus/tram or in the metro vestibule. There are several types of short-time tickets, all of them allow tranfers:
30 min. ticket…24 CZK
90 min. ticket…32 CZK
1-day ticket….110 CZK
3-day ticket….310 CZK
For a transport pass, you'll need student's confirmation from the university, ID card and passport photo or you can use just ISIC card. The coupons can be bought at special offices, mostly in the metro halls. Again, several types of transport passes are available. Like students of Czech university you get 75% discount.
30 days………130 CZK
90 days………360 CZK
1 year….........1280 CZK